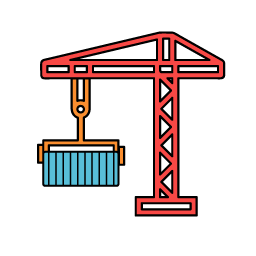 Intermodal.Cloud: Yard
Vendor: AccessWeb Corp.
Version: 1.2.1
Transportation & Logistics
Intermodal.Cloud: Yard is a comprehensive cloud-based Yard Management System that is designed to increase efficiencies and maximize profits.

Key features:
Real-time yard picture: visual representation of the yard and the locations of all assets in real-time, making tracking and monitoring easy.
Drag & drop crane interface: The drag & drop crane interface allows for quick and easy movement of assets within the yard.
Automated billing: automated billing system that ensures that all billing is accurate and timely, reducing the risk of billing errors and improving cash flow.
Asset management: track and manage your assets with ease, keeping track of asset movement, availability, and maintenance schedules.
Intermodal.Cloud: Yard is a reliable and efficient yard management system that businesses can count on to improve their operations and increase their profitability.

---
---
Screenshots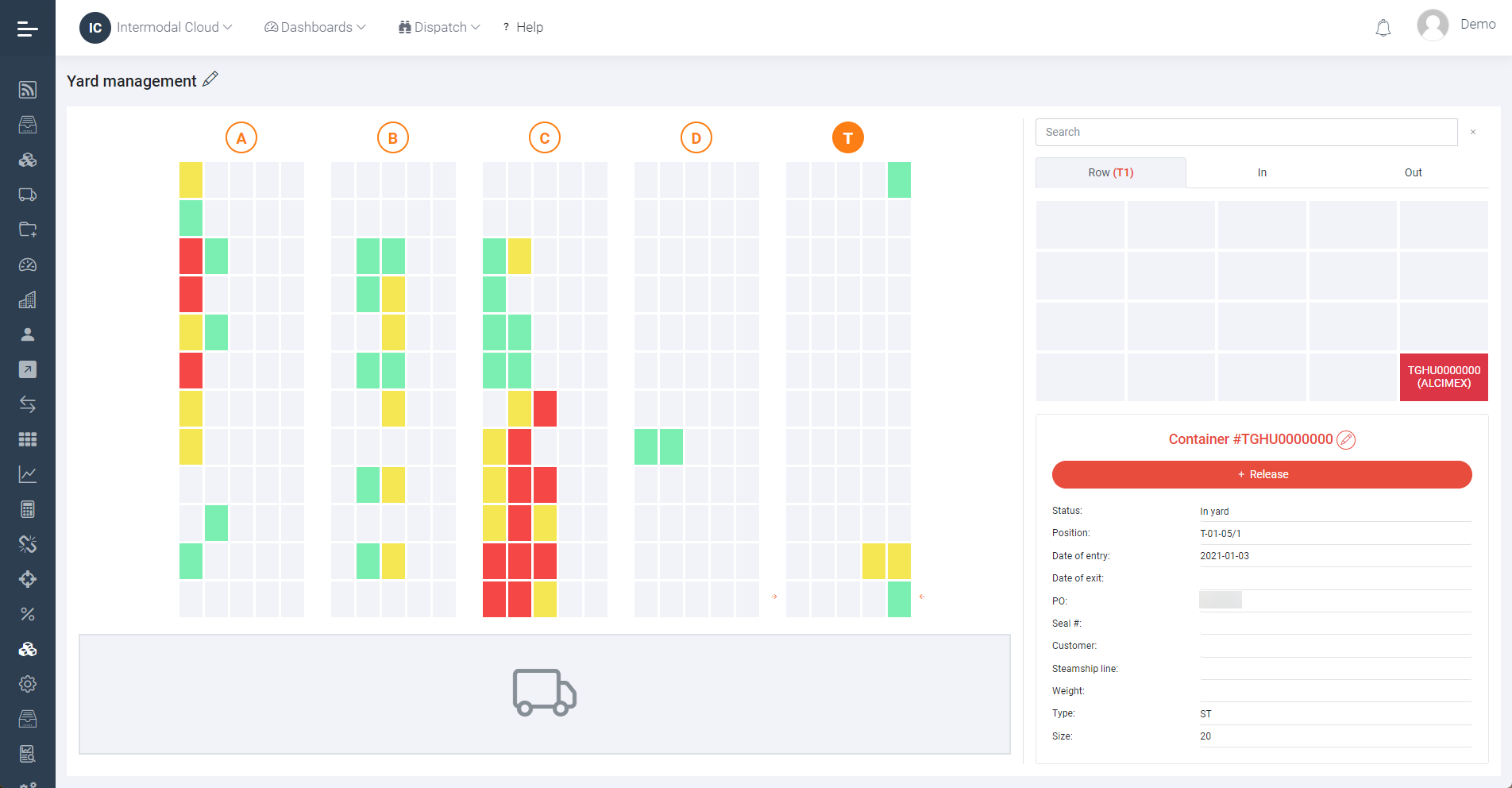 Need an App?
Let's get in touch and bring your ideas to life!