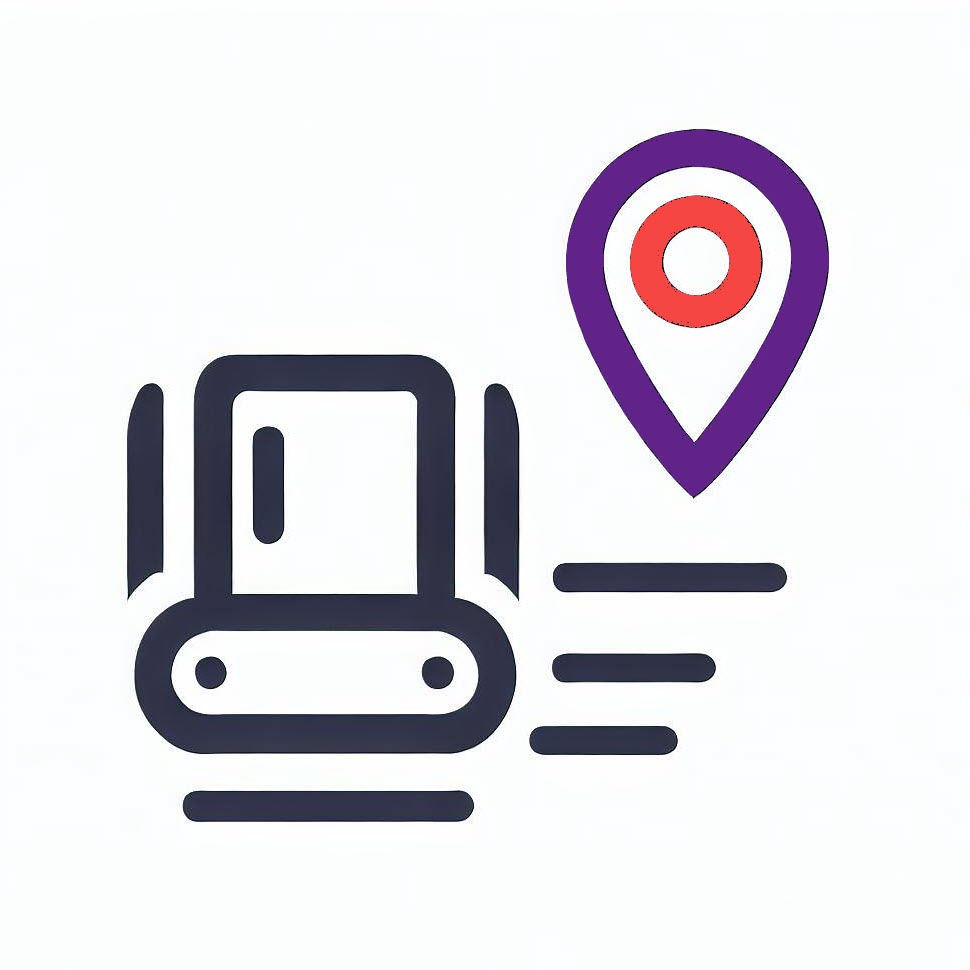 Intermodal.Cloud: Tracing
Vendor: AccessWeb Corp.
Version: 1.2.1
Transportation & Logistics
Intermodal.Cloud: Tracing is a comprehensive cloud-based Yard Management System that is designed to increase efficiencies and maximize profits.

Key features:
Real-time container tracking: Stay up-to-date with the precise location of your containers on Canadian railways and at seaports, enabling better decision-making and increased operational efficiency.
Comprehensive data insights: Gain access to detailed information on container status, transit times, and historical data, allowing you to identify trends and optimize your logistics strategy.
Customizable notifications: Set up personalized alerts for container arrivals, departures, and status updates, ensuring you're always informed and can take prompt action when needed.
Secure and reliable: Our cloud-based platform is built with the highest security standards, ensuring the protection of your data and providing a reliable service you can trust.
Intuitive user interface: Navigate and manage your container tracking with ease, thanks to our user-friendly design and seamless integration with the Intermodal.Cloud management system.
Take control of your container logistics with Intermodal.Cloud: Tracing.
---
---
Screenshots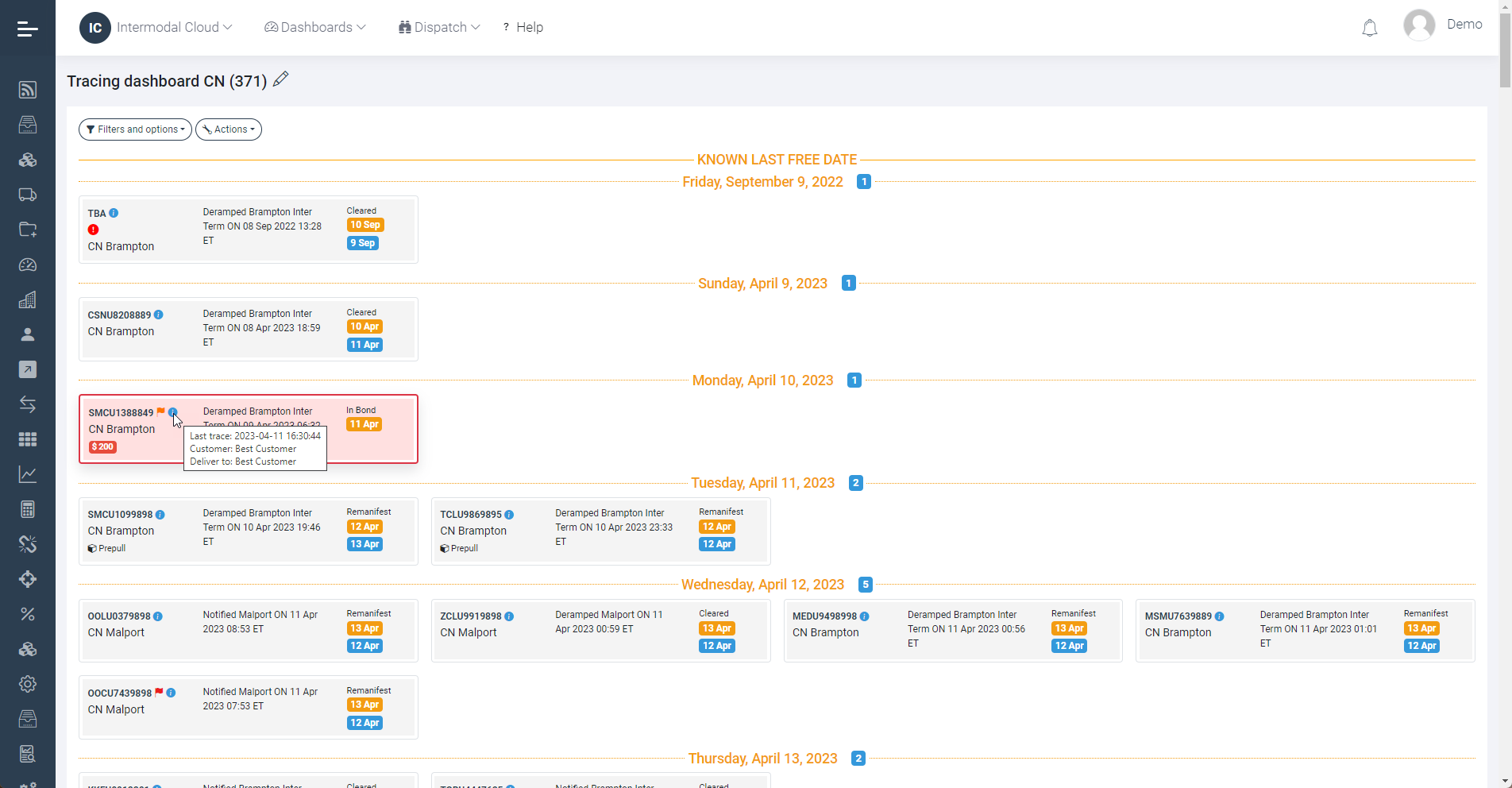 Need an App?
Let's get in touch and bring your ideas to life!