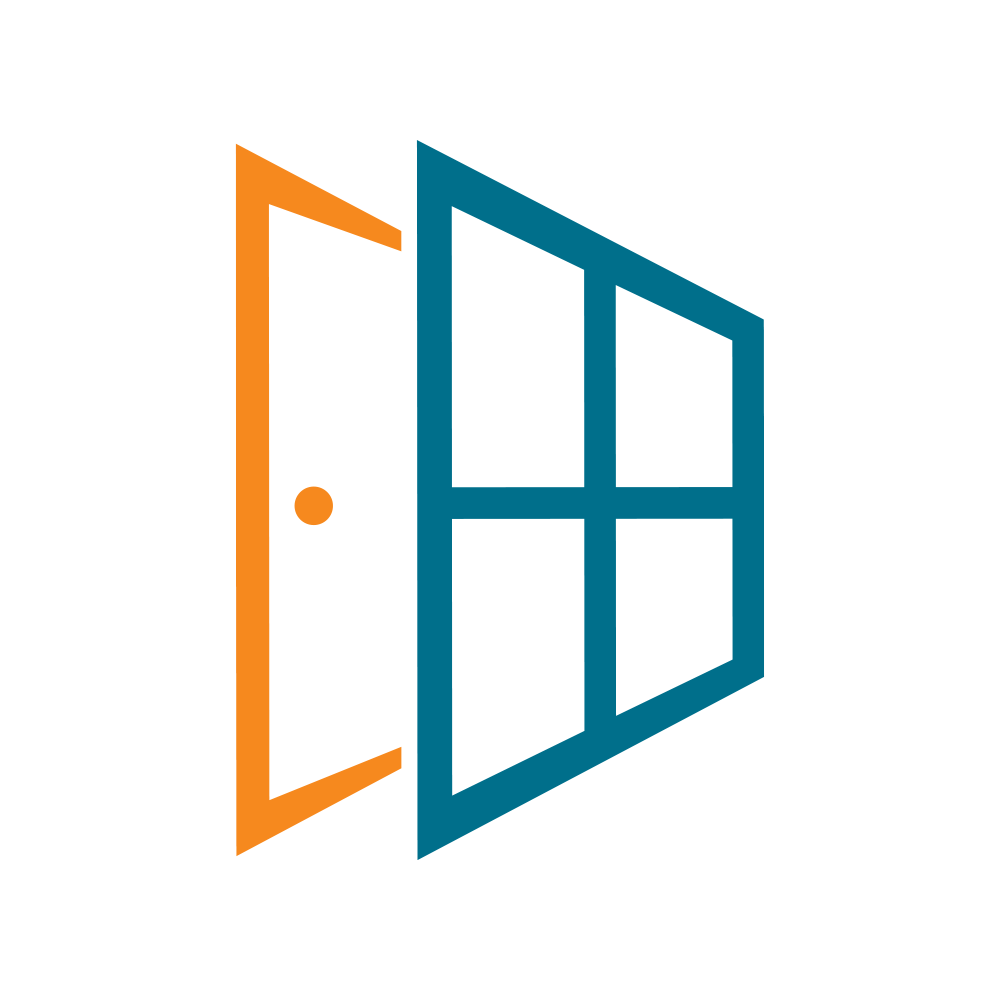 There are hundreds of solutions to manage your business but you need only one.
A comprehensive Windows and Doors application tailored to the needs of the industry, streamlining lead management, appointments, contracts, customer relations, and more.
Key Features:
Lead management: Efficiently track, manage, and nurture leads from various sources, ensuring a steady pipeline of potential customers and increased sales conversions.

Embedded lead forms: Capture leads directly from your website with customizable and easy-to-integrate forms, enhancing the user experience and lead generation process.

Appointment management: Simplify scheduling, rescheduling, and tracking appointments with customers, optimizing your team's time and improving customer satisfaction.

Contracts and documentation: Generate, store, and manage contracts and important documents (measurements, production orders, etc.), ensuring streamlined processes and quick access to crucial information.

Customer management: Maintain a centralized database of customer information, preferences, and communication history, enabling personalized service and efficient follow-up.

Sales tools: Empower your sales team with powerful tools for tracking performance, managing opportunities, and closing deals, driving growth and success.

Mobile app for salespeople and installers: Stay connected and productive on-the-go with our user-friendly mobile app, designed for both sales professionals and installers to manage their tasks and stay informed.

Service call management: Efficiently schedule, track, and resolve service calls, ensuring prompt response times and high-quality customer support.
Take advantage of all features offered by the Every8.Cloud platform including powerful integration features (webhooks, endpoints, API, embedded forms) and customizable triggers to automate your unique business process.
---
Last release date: 2022-08-21
---
Screenshots