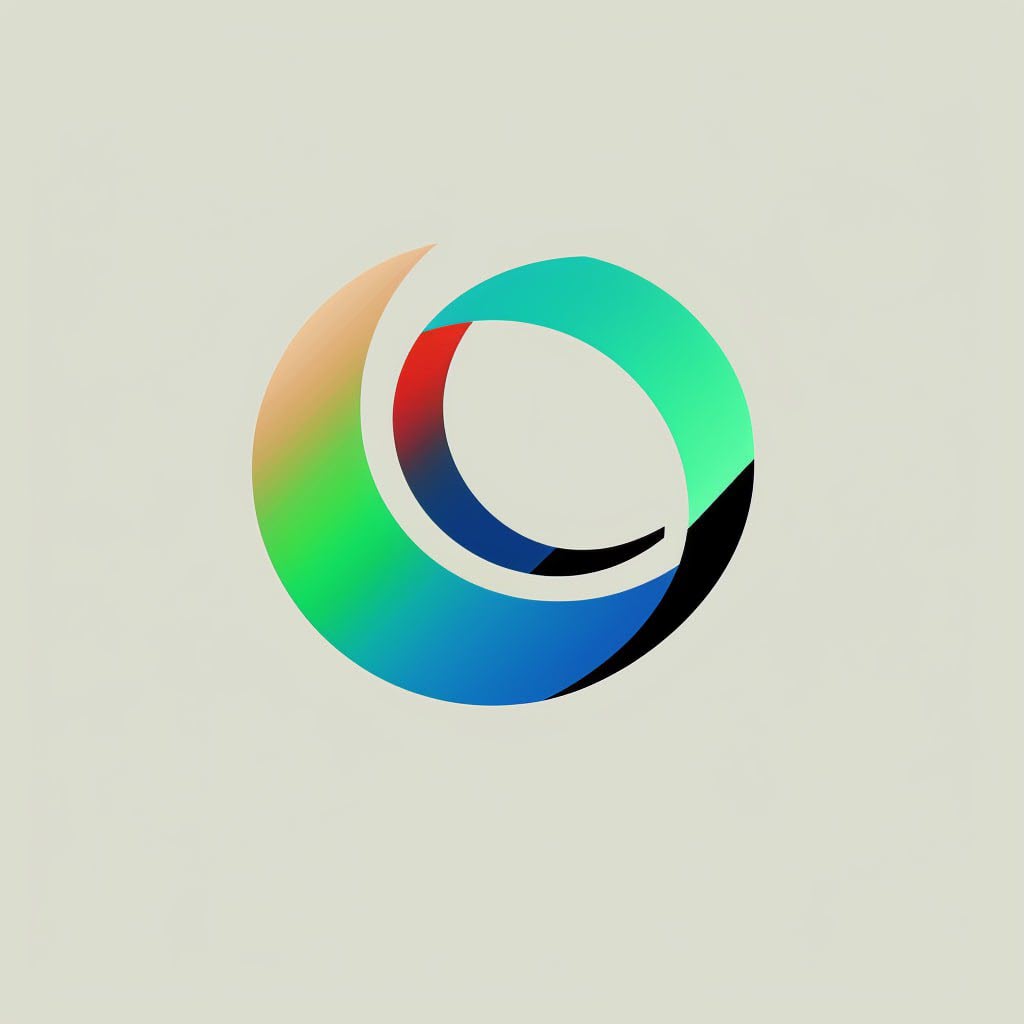 The lead management app designed to help you capture, organize, and nurture leads from various sources.
This powerful app enables you to import leads from Gmail and Facebook, capture them directly from your website, or create them manually, streamlining your lead generation process and boosting your sales pipeline.
Key Features:
Gmail account integration : Seamlessly import leads from your Gmail inbox, automatically extracting contact information and organizing it within your database.
Facebook lead import: Connect your Facebook account to effortlessly import leads from your social media campaigns, ensuring no lead slips through the cracks.
Website lead capture: Integrate customizable lead capture forms into your website, engaging visitors and transforming them into potential customers.
Centralized lead management: Maintain a comprehensive, organized database of all your leads, making it easy to search, filter, and categorize them based on your criteria.
Lead nurturing tools: Access powerful features to monitor and engage with your leads, ensuring timely follow-ups, personalized communication, and improved conversion rates.
Seamless integration: Integrate Lead Ninja with your existing CRM, marketing, and sales tools to streamline workflows and enhance your overall lead management process.
Automate your lead generation strategy with Lead Ninja, the all-in-one solution for capturing, organizing, and nurturing leads from multiple sources.

---
Need an App?
Let's get in touch and bring your ideas to life!