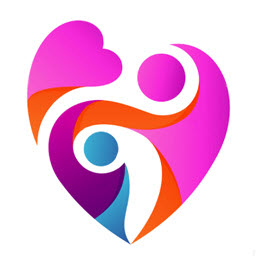 Parent Link is an innovative module designed to enhance communication between child care staff and parents or guardians.
As a versatile component of the MaGarderie Plus software suite, Parent Link is also available as a standalone app.
Key features that make Parent Link the perfect solution for your child care center:
Customizable communication templates: Create personalized daily reports, share photos, and more, to keep parents and guardians informed about their child's day-to-day activities.

Direct messaging: Foster strong connections with one-on-one communication between educators and parents, ensuring a collaborative environment for each child's growth and development.

User-friendly mobile apps: Empower both staff members and parents/guardians with accessible, on-the-go communication tools that streamline interactions and simplify the exchange of essential information.
Experience the difference Parent Link can make in nurturing meaningful relationships between your child care staff and the families you serve.

---
- Corrections et autres améliorations mineures

---
Screenshots
Need an App?
Let's get in touch and bring your ideas to life!