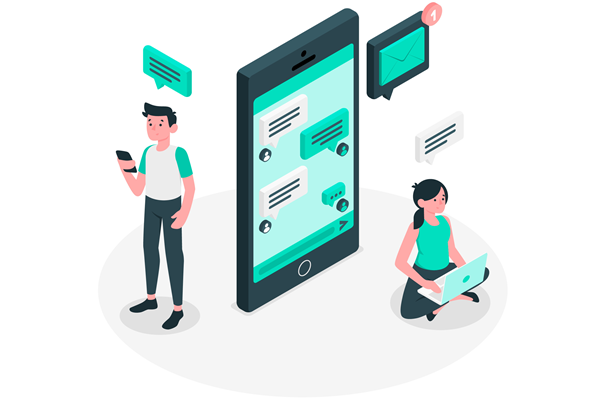 Communicate with Every8.Cloud's Integrated Text Messaging Service
Every8.Cloud's Text Messaging Service is designed to make communication more straightforward, efficient, and effective. It lets you send text messages from any of your Every8.Cloud apps, thereby simplifying the process and saving time.
Whether you need to inform your customers about a new product or service, update your workers on task changes, or nurture your leads with personalized messages, the text messaging service is your go-to tool.
Business Integration
You have the flexibility to use a standard universal app for sending and receiving text messages or seamlessly integrate the functionality of sending text messages from a lead, service call, or any other data object. This capability provides both convenience and versatility in handling your communication needs.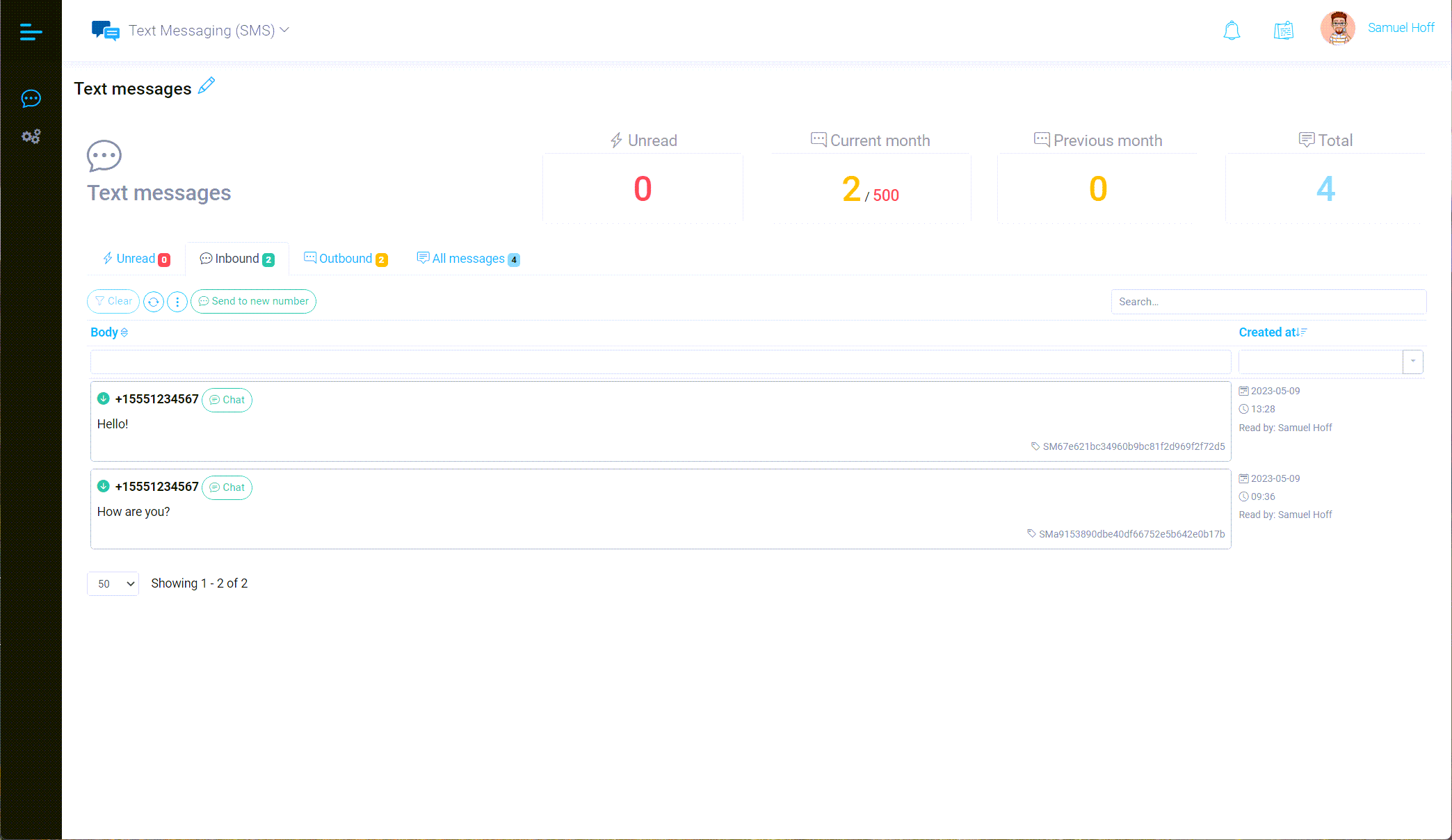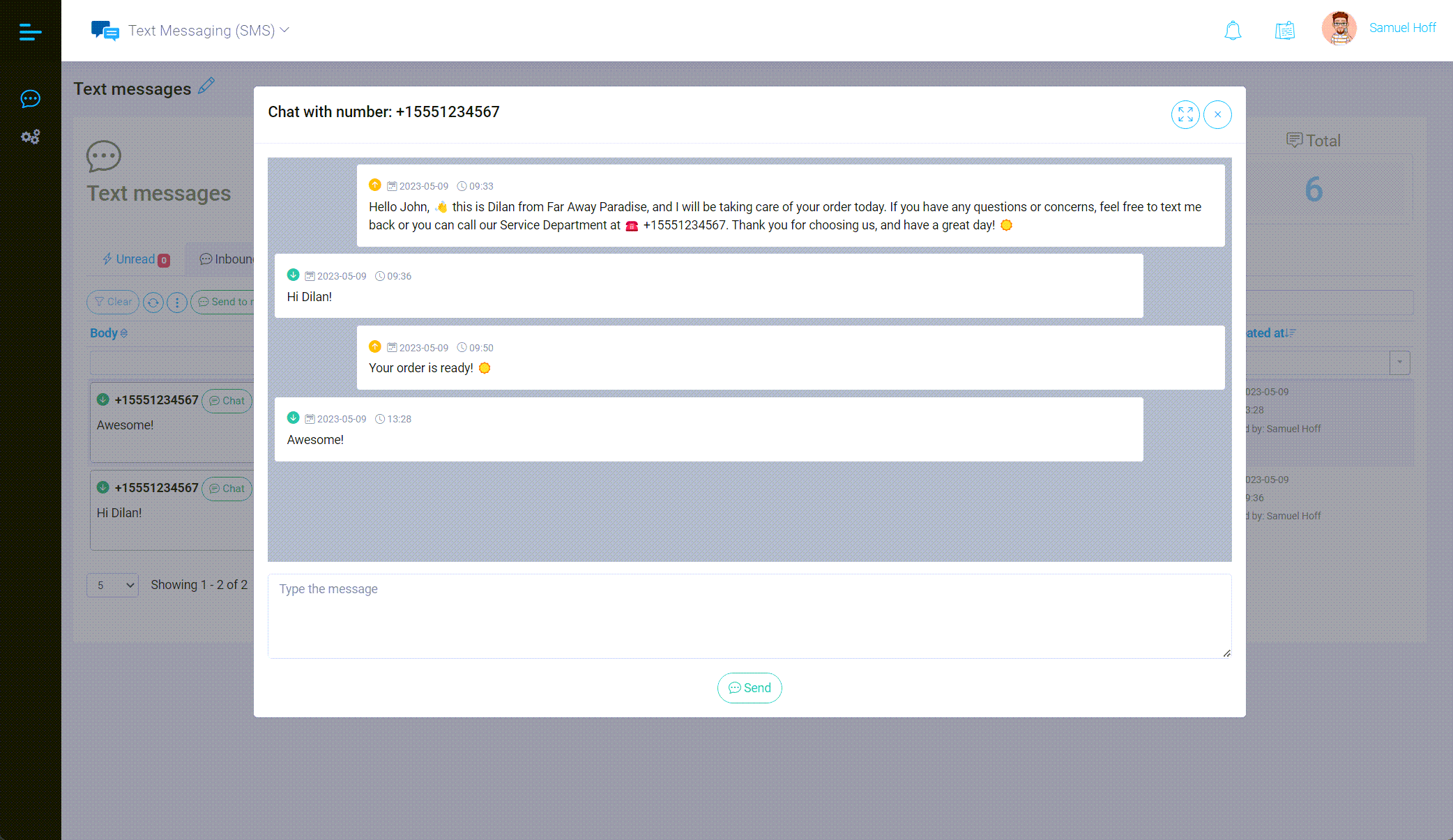 Omnichannel Messaging and Your Business Apps on a Single Platform
When we say that the Every8.Cloud Platform is the only business management software your business will ever need, we truly mean it.
Our integrated text messaging service lets you connect and engage with your customers on a whole new level, all from within your management app. Simplify your operations and build deeper customer relationships with Every8.Cloud, the all-in-one platform for your business needs.
Are You Interested in Learning More?
Let's get in touch and bring your ideas to life!