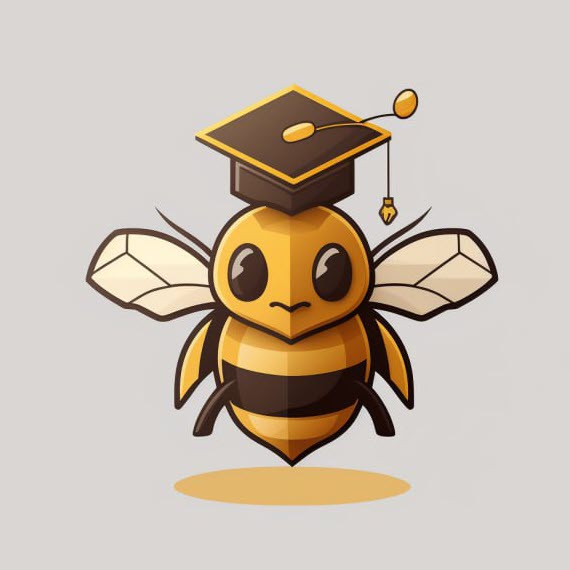 Training Bee
Vendor: BelcaSoft
Version: 1.0.1
Training Bee is a comprehensive solution that streamlines your training program management, boosts efficiency, and enhances the overall training experience for instructors and students alike. Experience the benefits of a seamlessly integrated, user-friendly platform designed to elevate your training endeavors to new heights.
Key Modules:

Dashboard: The intuitive dashboard offers a centralized hub for managing all aspects of your training program. Gain quick access to essential information, such as upcoming sessions, student registrations, and performance metrics, through a visually appealing and easy-to-navigate interface.
Training Calendar with Website Integration: The training calendar module allows you to seamlessly schedule, track, and manage your training sessions. The calendar can be effortlessly integrated into your existing website, providing your users with real-time updates on session availability and registration.
Instructor Access with Mobile App: Empower your instructors with a dedicated mobile app that grants them access to crucial information on-the-go. Instructors can view their schedules, and manage student registrations.
Student Registration and Waivers: Streamline the student registration process with an easy-to-use online form, which captures all necessary information, including personal details, and required waivers. The built-in waiver management system ensures that students complete the required legal agreements before participating in any training sessions, minimizing liability and ensuring compliance.
Scorecards: The scorecard module simplifies the process of tracking and evaluating student performance. Instructors can easily record scores, track progress, and provide personalized feedback on individual achievements.
---
Need an App?
Let's get in touch and bring your ideas to life!