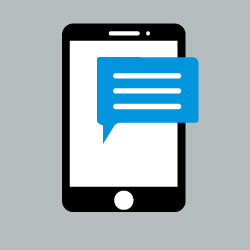 Text Messaging Service
Vendor: Every8.Cloud
Version: 1.0.1
Professional Services
Looking for a simple yet effective way to communicate with your customers?
Look no further than our text messaging service powered by Every8.Cloud platform.
With easy integration into any app built on the Every8.Cloud platform, you can quickly and seamlessly add the ability to send and receive text messages to your customers.
Whether you want to send appointment reminders, order updates, or promotional messages, our text messaging service makes it easy to stay in touch with your audience.

---
---
Screenshots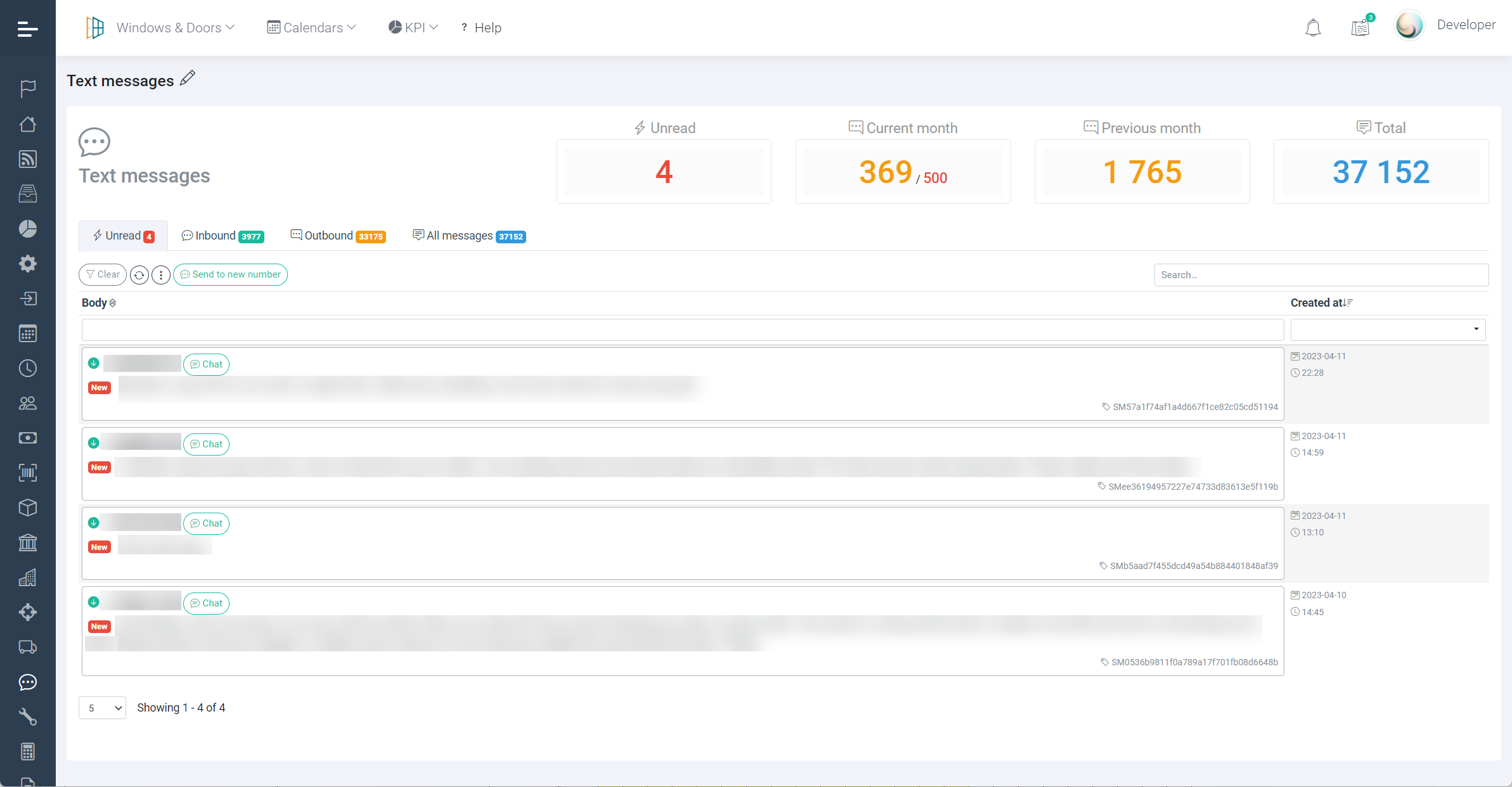 Need an App?
Let's get in touch and bring your ideas to life!