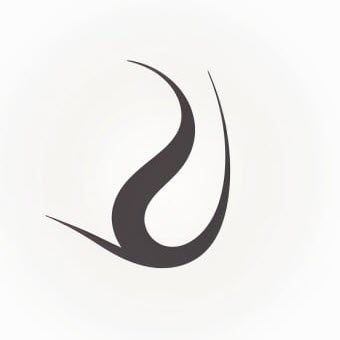 Introducing Talent Tracker, an innovative Applicant Tracking System designed to keep you at the forefront of the recruitment game in today's competitive market.
This adaptable solution gets you started instantly, offering tailored workflows, data management, and processes that align perfectly with your organization's unique requirements, ensuring an unparalleled candidate experience.
---
Need an App?
Let's get in touch and bring your ideas to life!