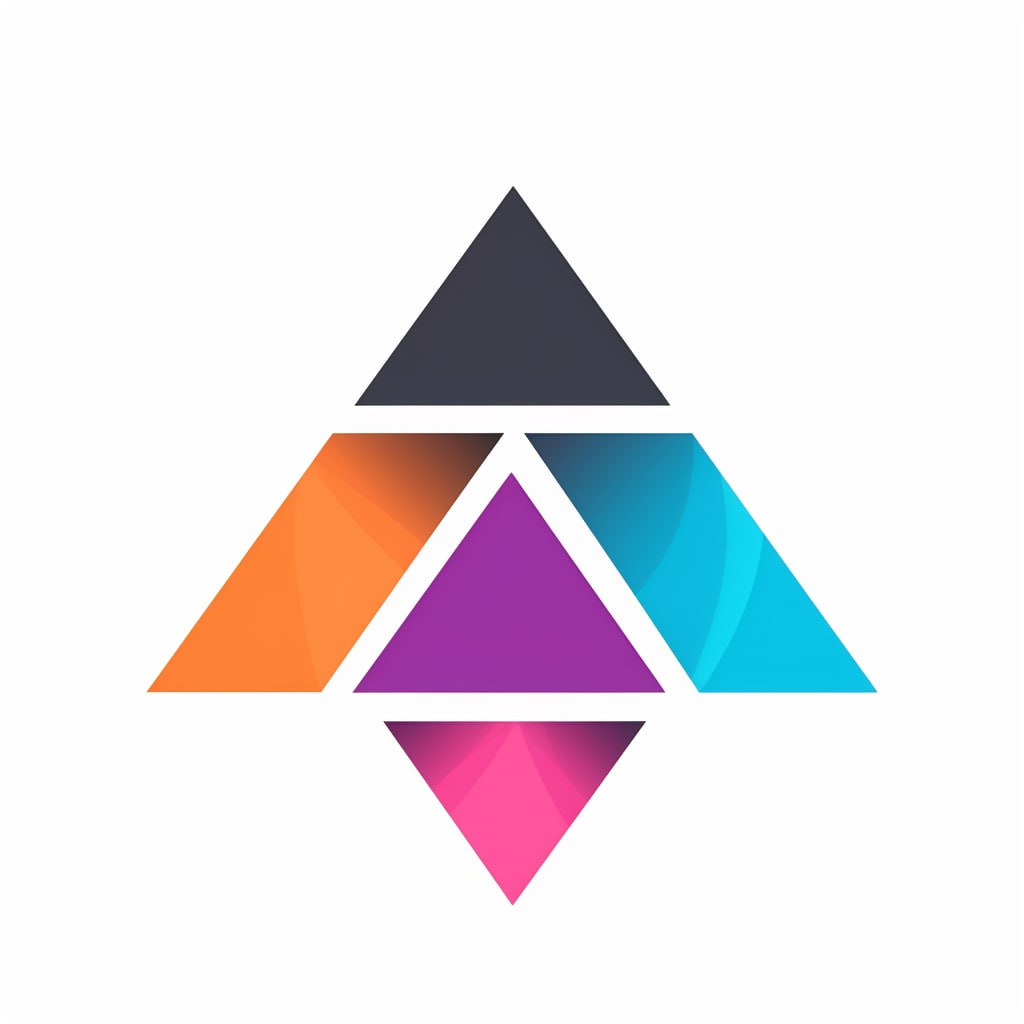 Sign In Board is a super simple hassle-free way to manage employee sign-in and sign-out.
Key features:
Easy sign-in and sign-out: simple and intuitive interface for employees to sign in and out of work.
Real-time tracking: employee activity in real-time, providing employers with accurate information about employee work hours.
Remote sign-in: sign in and out from a remote location, making it perfect for remote workers or those working from home.
Notifications: notifications to employers when employees sign in or out, providing real-time updates on employee activity.
Data analytics: detailed analytics on employee activity, enabling employers to identify trends and make informed decisions about employee scheduling and resource allocation.
Sign In Board is perfect for businesses of all sizes looking to simplify their employee sign-in and sign-out processes.
With easy sign-in and sign-out, real-time tracking, customizable questions, remote sign-in, notifications, and data analytics, our app can help businesses optimize their employee management processes and improve their bottom line.

---
---
Screenshots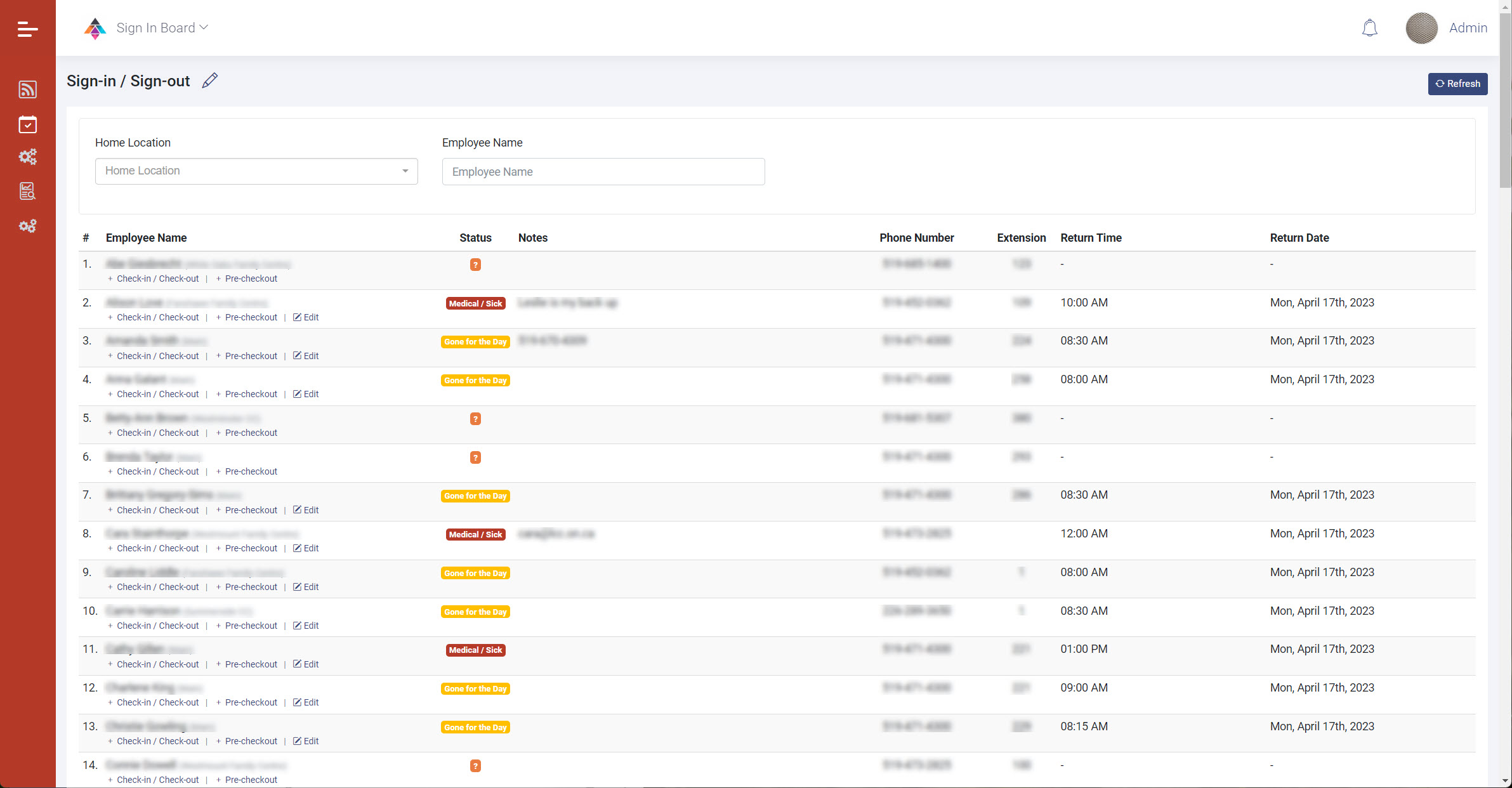 Need an App?
Let's get in touch and bring your ideas to life!