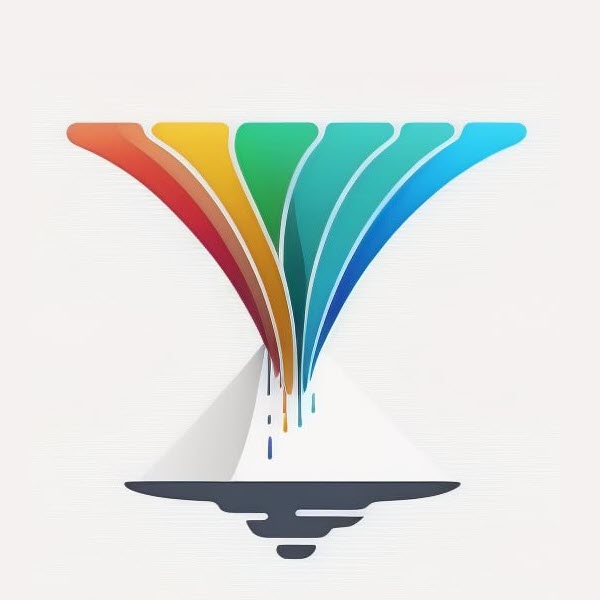 This innovative sales funnel app designed to help you manage leads and streamline your customer relationship management (CRM) process.
Organize, track, nurture leads, optimizing your sales pipeline and closing deals more efficiently.
Key Features:
Lead management: Effortlessly capture, categorize, and track leads from various sources, ensuring a steady flow of potential customers and increased sales conversions.
Sales pipeline visualization: Gain a clear view of your sales funnel with intuitive pipeline visualization, allowing for quick identification of bottlenecks, opportunities, and areas for improvement.
Lead nurturing tools: Access a suite of powerful tools for monitoring and engaging with leads, ensuring timely follow-ups, personalized communication, and improved conversion rates.
Customizable stages: Define and customize the stages of your sales funnel, tailoring the app to your unique business processes and requirements.
Reporting and analytics: Generate insightful reports and analytics on your sales funnel performance, enabling data-driven decision-making and continuous improvement.

Collaboration features: Foster effective communication and collaboration among your sales team members, enhancing productivity and overall sales performance.
Maximize your sales potential with Sales Funnel, the all-in-one sales funnel app for managing leads and streamlining your CRM process.

---
Need an App?
Let's get in touch and bring your ideas to life!