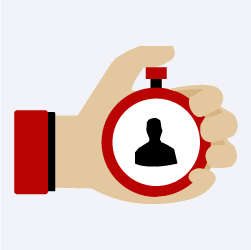 Resource Booking
Vendor: Every8.Cloud
Version: 1.0.4
Professional Services
Resource Booking is a simple scheduling tool that allows you to manage your resources with ease. Create customized booking schedules for your locations, rooms, or teams.

Resource Booking is designed to integrate seamlessly with other tools, making it the perfect addition to your existing workflow. Say goodbye to double bookings and scheduling conflicts and streamline your resource management with Resource Booking.

---
---
Screenshots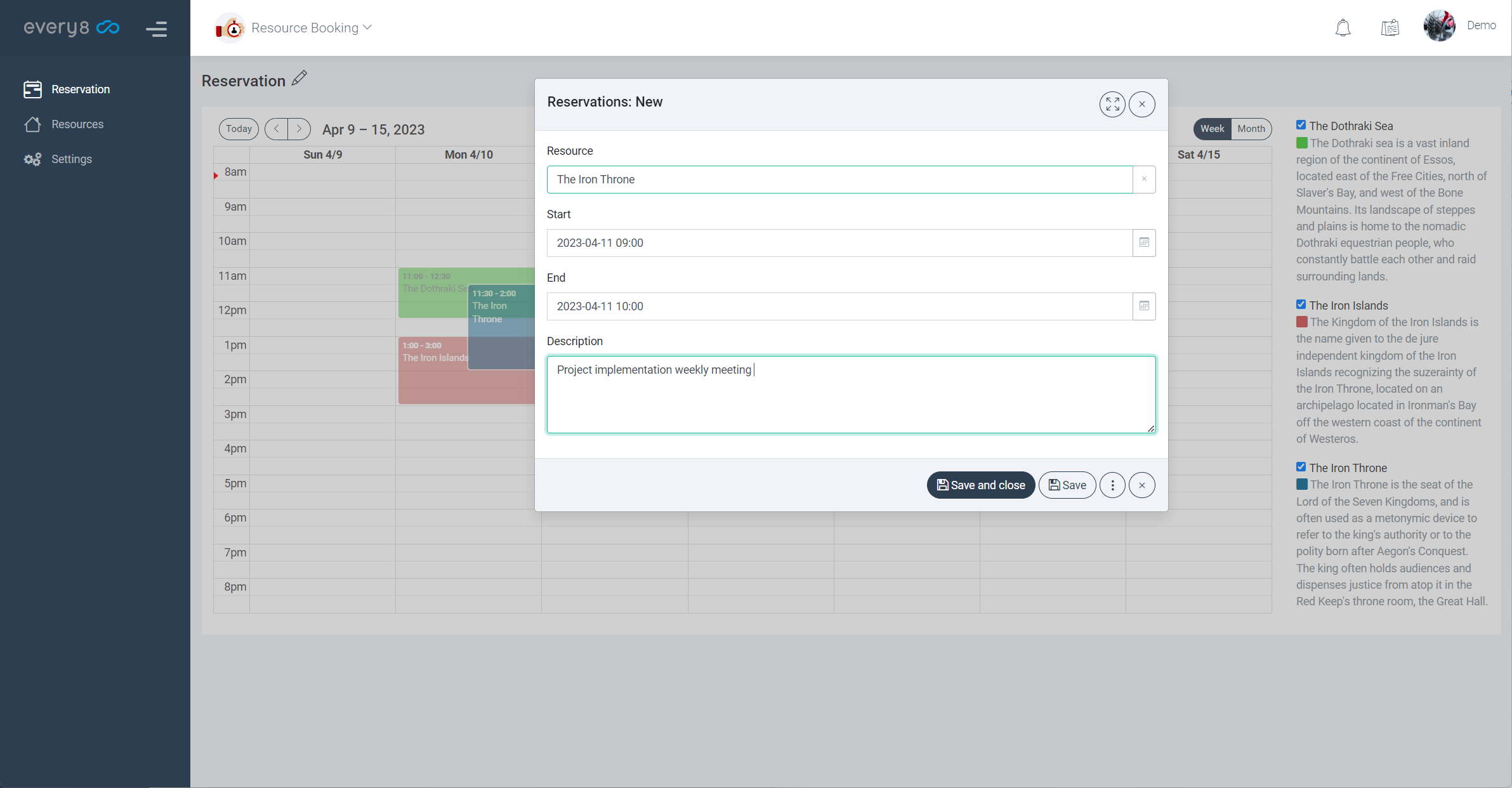 Need an App?
Let's get in touch and bring your ideas to life!