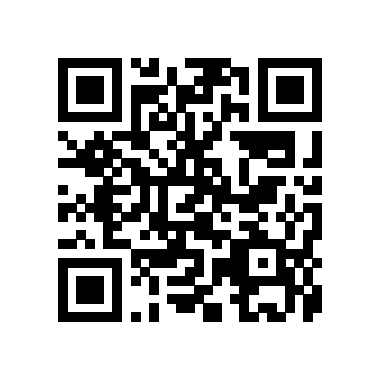 This app is designed to provide users with a simple and easy way to generate QR codes. With this app, users can easily create QR codes from a variety of sources, including URLs, phone numbers, email addresses, or any other text they want to encode.
Once the user enters the desired text, the app generates a QR code that can be scanned by any QR code reader. This makes it easy to share the information encoded in the QR code with others, without the need to manually enter the data.
This app is perfect for anyone who needs to generate QR codes on the go, whether for personal or professional use. It is fast, easy to use, and can be used for a wide range of purposes, including sharing contact information, creating marketing materials, or providing easy access to website URLs.

---
Need an App?
Let's get in touch and bring your ideas to life!