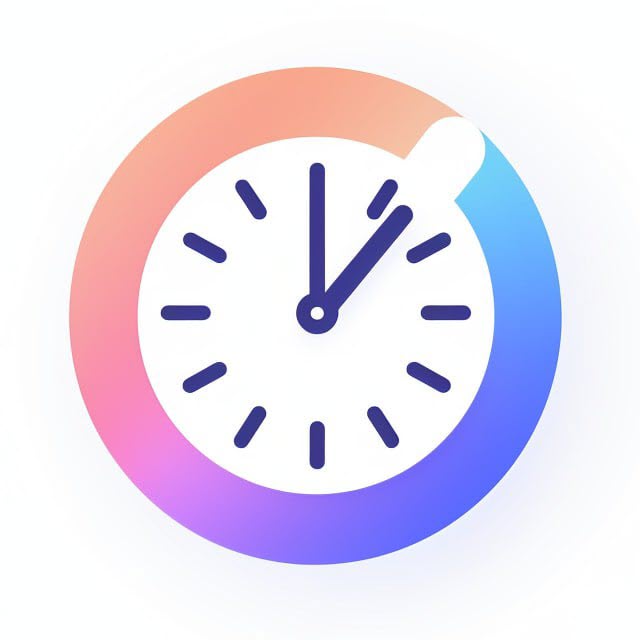 Online Waitlist app transforms the way you manage queues with its cutting-edge electronic queue management system.
Designed to streamline and simplify waiting experiences, it helps businesses and organizations create a more efficient and enjoyable environment for customers, visitors, and staff alike.
Key Features:
Virtual Queuing: customers can join virtual waitlists through their smartphones or a self-service kiosk.
Real-time Updates: customers are informed with real-time queue updates and estimated wait times sent directly to their mobile devices.
Staff Efficiency: optimizes staff allocation by providing real-time insights into customer flow, enabling your team to manage queues more effectively and reduce waiting times.
Customizable Alerts: SMS, push notifications to keep customers informed about their position in the queue.
Analytics & Reporting: comprehensive data on customer wait times, service durations, and overall queue performance.
Create a stress-free and enjoyable waiting environment for your customers while optimizing your staff's efficiency and productivity.

---
Need an App?
Let's get in touch and bring your ideas to life!