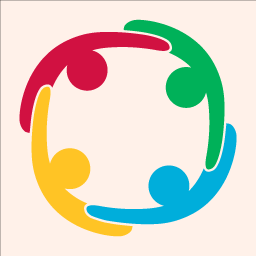 JUGIDO
Vendor:Every8.Cloud
Version: 1.0.8
Professional Services
Just Get It Done! (JUGIDO)
In the fast-paced world of today, the mantra for efficiency and effectiveness is simple: "Just Get It Done!"
Embodying this spirit, JUGIDO emerges as a beacon of streamlined functionality and robust utility.
JUGIDO is designed to be user-friendly, ensuring that even the most non-tech-savvy individual can navigate and utilize its features seamlessly. Underneath its straightforward interface lies a powerhouse of advanced features and customizable options, ready to be harnessed by those who wish to delve deeper.
JUGIDO isn't just a project management tool - it's a solution. Whether you're laying out the steps for a new startup venture, setting milestones for a software development project, or planning a marketing campaign, JUGIDO offers the tools and insights to see it through from conception to completion.
Beyond individual projects, JUGIDO shines as a hub for team collaboration. It accommodates a range of team needs, from basic task delegation to intricate collaborative endeavors. The platform fosters a space where ideas can be shared, feedback can be exchanged, and progress can be tracked - all in real-time.
Just Get It Done!
Whether you're a seasoned project manager or a newcomer to team collaborations, JUGIDO promises a platform where your objectives are not just managed but achieved.

---
Last release date: 2023-05-31