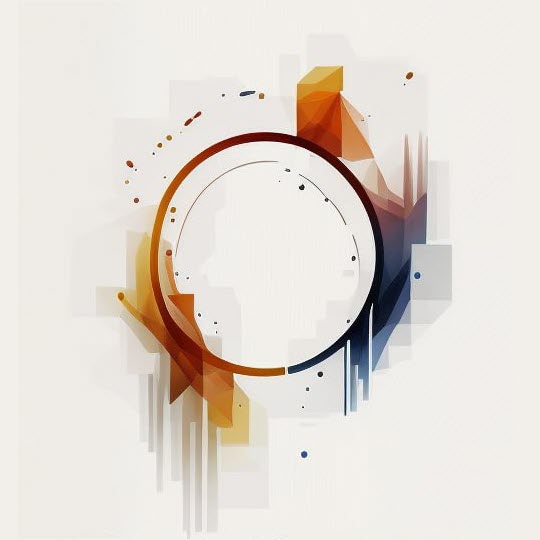 HelpDesk reimagines customer service with its innovative and refreshing approach to managing customer queries, incorporating a perfect blend of advanced technology and human touch.
Key Features:
Conversational Interface.
Journey Visualization: Gain a deeper understanding of your customer's journey with HelpDesk's innovative visualization tool.
Feedback Loop: HelpDesk's feedback loop mechanism enables continuous improvement.
Dynamic Knowledge Base: It adapts to the changing needs of your customers, providing them with the most relevant and up-to-date information.
---
Need an App?
Let's get in touch and bring your ideas to life!