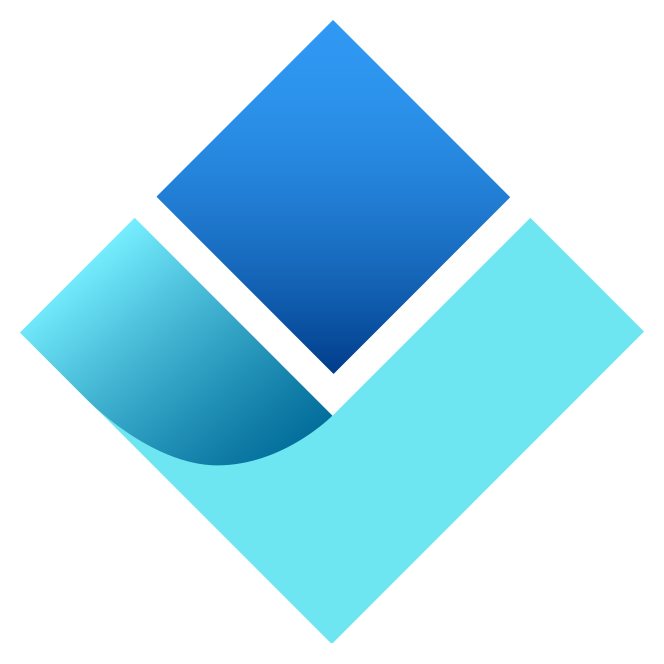 ExquiSite CMS
Vendor:Every8.Cloud
Version: 1.0.2
Professional Services
Website Builder is the comprehensive and fully-featured Content Management System (CMS) designed to put you in complete control of your website(s).
Our intuitive and user-friendly platform empowers you to effortlessly create, edit, and manage your website's content, layout, and design.
With Website Builder, you have everything you need to create a stunning and high-performing website tailored to your unique vision.
Get started today and take your website to new heights!

---
Last release date: 2023-08-23
---
Screenshots