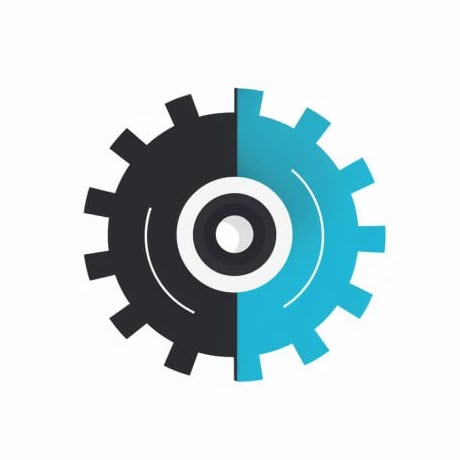 Equipment Connect, the equipment management app designed to simplify the tracking, maintenance, and utilization of your valuable assets.
Key Features:
Comprehensive equipment tracking: Easily monitor the location, status, and usage of your assets in real-time, ensuring optimal utilization and prompt identification of potential issues.

Preventive maintenance scheduling: Schedule and manage routine maintenance tasks for your equipment, preventing costly breakdowns and extending the life of your assets.

Equipment history and documentation: Maintain a detailed record of each piece of equipment, including maintenance history, warranty information, and associated documents, for easy reference and improved accountability.

Customizable alerts and notifications: Set up personalized alerts for equipment status changes, maintenance due dates, and other critical events, ensuring prompt action and timely resolution.

Analytics and reporting: Generate insightful equipment performance reports to analyze trends, identify inefficiencies, and make data-driven decisions for your business operations.
Elevate your equipment management strategy with Equipment Connect, the comprehensive solution for efficient asset tracking, maintenance, and utilization.

---
Need an App?
Let's get in touch and bring your ideas to life!