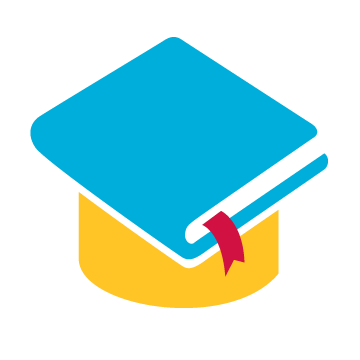 DOCLARITY
Vendor:Every8.Cloud
Version: 1.0.7
Professional Services
Looking for a simple and transparent help system for your application / service accessible for external users?
DOCLARITY is your choice. This simple and powerful app will allow you to quickly create documentation articles.
Translate your knowledge into time saving!

---
Last release date: 2023-09-13
Visibility of workspaces.
Marking a new article.
Bug fixes.
---
Screenshots