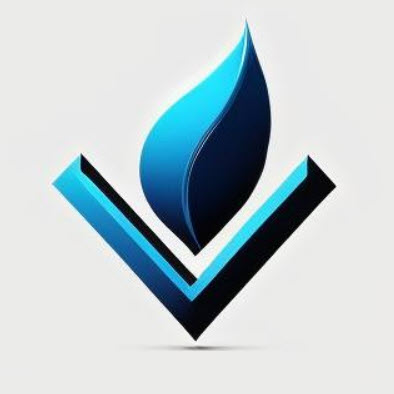 DISPATCHMAX: SAFETY
Vendor: First BIT Canada
Version: 2.1.56
Transportation & Logistics
The comprehensive fleet safety management app designed to help you stay on top of inspection reports, accident reports, and insurance-related documentation.
This powerful app (also available as DispatchMax module) combines intuitive dashboards and robust reporting features, enabling you to monitor high-risk drivers and maintain a safe and compliant fleet operation.
Key Features:
Inspection reports: Easily manage, and store safety inspection reports for your fleet, ensuring compliance with industry regulations and maintaining a record of vehicle conditions.
Accident reports: Streamline the process of documenting and tracking accident reports, providing crucial information for investigations, insurance claims, and preventive measures.
Interactive dashboards: Monitor key safety metrics in real-time through user-friendly dashboards, allowing for quick identification of trends and potential issues.
Insurance reports: Simplify the management of insurance-related documentation, including claims, coverage, and policy details, ensuring accurate and up-to-date records for your fleet.
High-risk driver report: Identify high-risk drivers in your fleet with insightful analytics, enabling targeted interventions and training to improve safety and reduce incidents.
Secure and reliable: Built with industry-leading security standards, ensuring the protection of your sensitive data and providing a dependable service you can trust.
Customizable reporting: Generate detailed and customizable safety reports for internal analysis or regulatory compliance, empowering data-driven decision-making and continuous improvement.
Take control of your fleet safety with DispatchMax: Safety, the all-in-one solution for streamlined safety management and regulatory compliance.

---
---
Screenshots
Need an App?
Let's get in touch and bring your ideas to life!