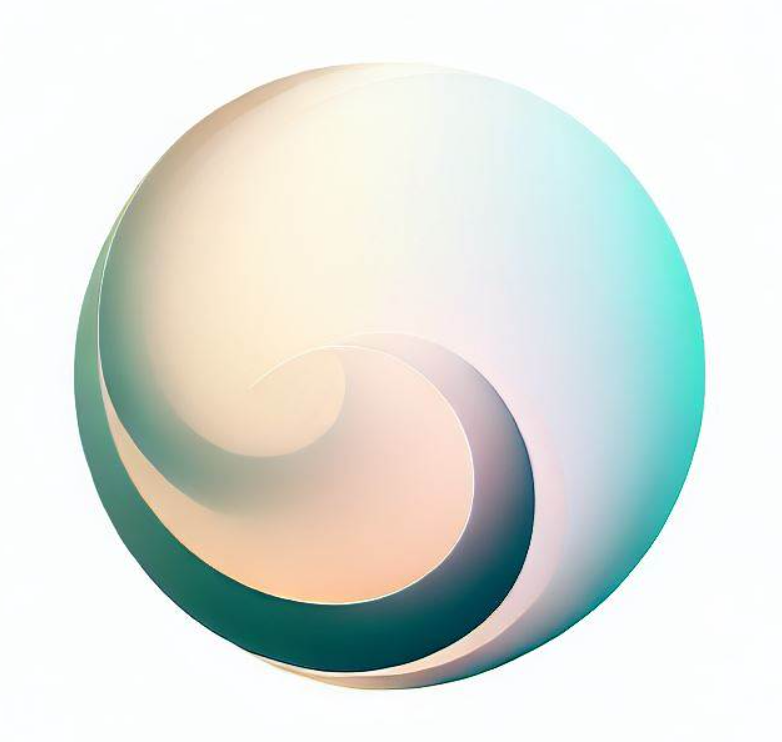 Customer Portal
Vendor: Every8.Cloud
Version: 1.0.0
Professional Services
Every8.Cloud Customer Portal is a powerful service designed to keep your customers engaged and informed about their appointments, invoices, quotes, service calls, contracts, order statuses, and more. Using this service, your customers can easily access all the information they need in one place.
Key features:
Centralized location for all customer-related information.
Real-time updates.
Customizable templates (timelines, calendar, table views).
---
---
Screenshots
Need an App?
Let's get in touch and bring your ideas to life!