Solutions
Windows and Doors: Sales Appointments
Windows and Doors: Sales Appointments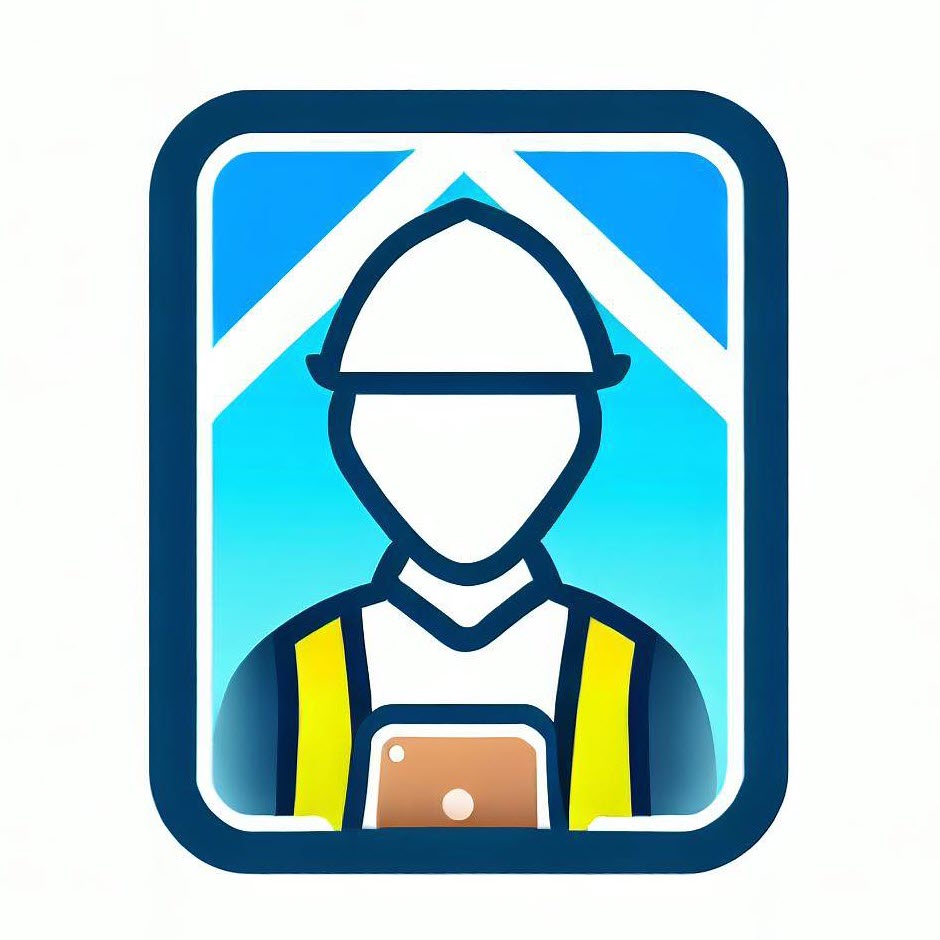 Windows and Doors: Sales Appointments
Vendor: Every8.Cloud
Version: 1.0.23
Windows and Doors: Sales Appointments is available as a module of Windows and Doors app and as a stand alone app.
Key Features:
Appointment calendar: Simplify scheduling, rescheduling, and tracking appointments with customers, optimizing your team's time and improving customer satisfaction.
Mobile app for salespeople: Stay connected and productive on-the-go with our user-friendly mobile app, designed for sales professionals and installers to manage their tasks and stay informed.

---
---
Screenshots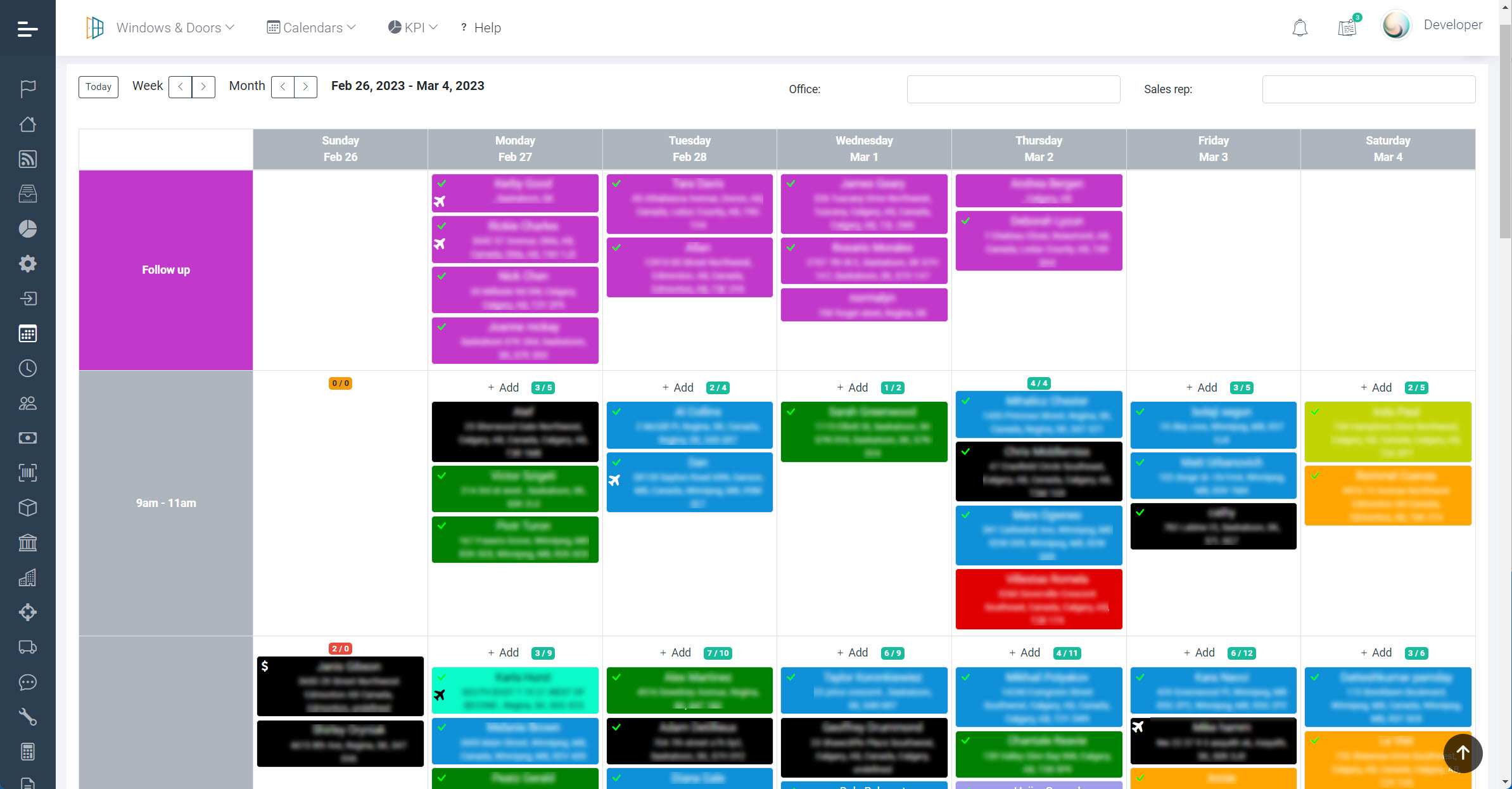 Need an App?
Let's get in touch and bring your ideas to life!