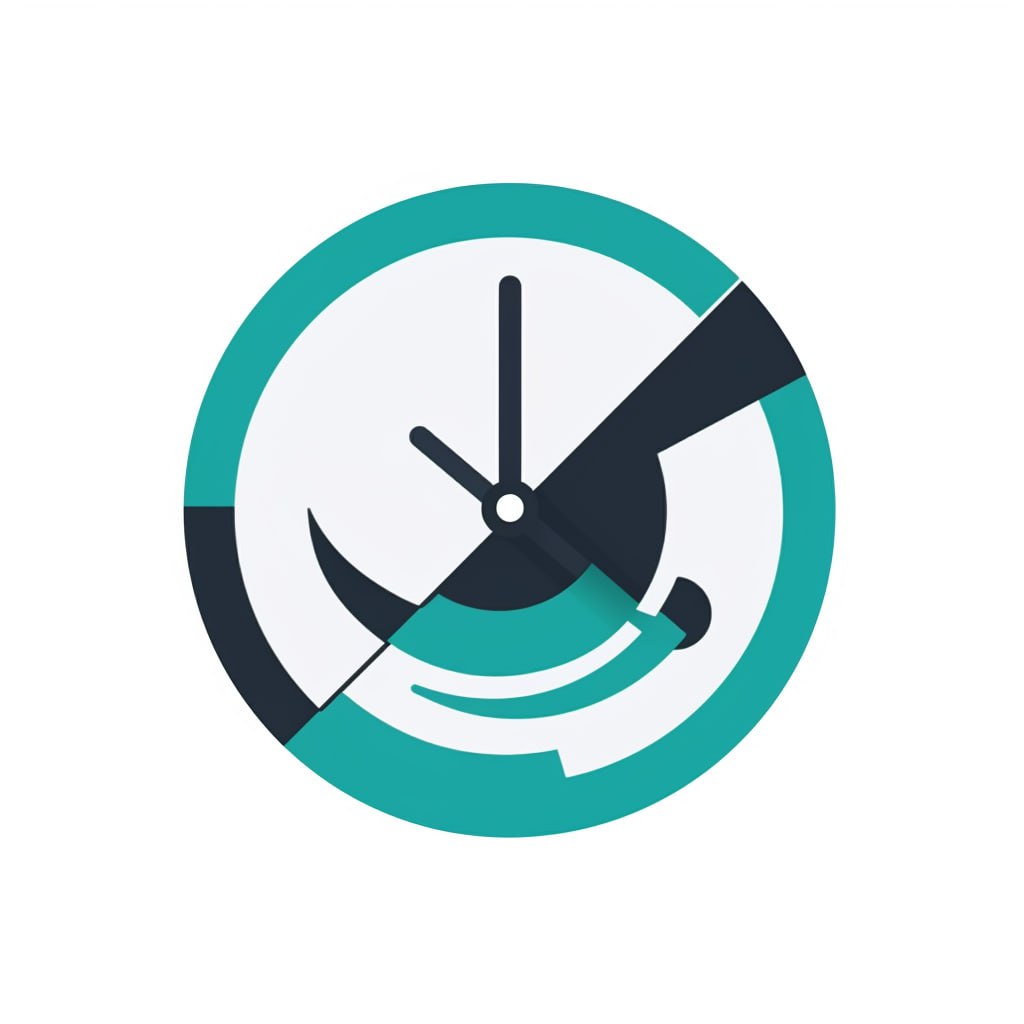 Care Companion: Time Tracker
Vendor: Every8.Cloud
Version: 1.0.3
Professional Services
Time Tracker is a time tracking solution tailored specifically for caregiving companies.
The app simplifies the process of monitoring and managing caregivers' working hours, ensuring accurate and efficient payroll processing and enhanced productivity.
Key Features:
Real-time time tracking: Accurately monitor caregivers' working hours, breaks, and overtime with our intuitive time tracking system, ensuring precise payroll calculations and compliance with labor regulations.

GPS-based location tracking: Verify caregivers' locations during their shifts, ensuring they are at their assigned locations, providing peace of mind and improved accountability.

Secure and reliable: industry-leading security standards, safeguarding your sensitive data and offering a dependable service you can trust.

Customizable reports: Generate detailed time and attendance reports, allowing you to analyze trends, identify inefficiencies, and make data-driven decisions for your caregiving business.

Mobile App: Caregivers can access schedules, customer information, and more on-the-go, enhancing their productivity and communication.
---
---
Screenshots
Need an App?
Let's get in touch and bring your ideas to life!