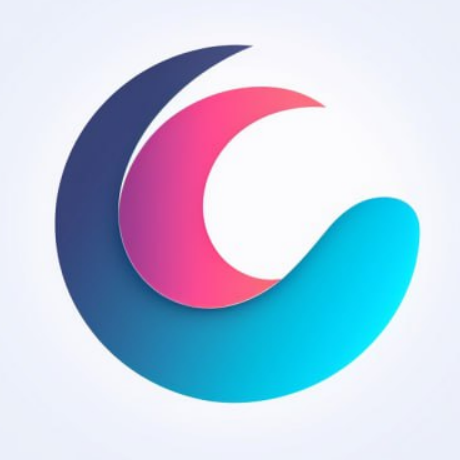 Care Companion
Vendor: Every8.Cloud
Version: 1.0.3
Professional Services
Key Features:
Timesheets: Easily track and manage your caregivers' working hours, ensuring accurate records and efficient scheduling.
Customer Management: Maintain a well-organized list of customers, complete with relevant details and care preferences.
Worker Management: Keep track of your caregiving staff, their contact information, certifications, and availability.
Billing: Simplify the invoicing process with automated billing based on the services provided and hours worked.
Settlements: Streamline payment processes for your caregivers, ensuring they receive accurate compensation in a timely manner.
Clock-In/Clock-Out: Enable caregivers to quickly clock in and out using the mobile app, providing accurate timekeeping and attendance records.
Mobile App: Caregivers can access schedules, customer information, and more on-the-go, enhancing their productivity and communication.
Reports: Generate detailed reports on various aspects of your caregiving business, such as financial performance, employee productivity, and customer satisfaction.
CareCompanion is constantly evolving, with new features and improvements added regularly to better support your caregiving business. With CareCompanion, you'll have all the tools necessary to efficiently manage your caregiving services, allowing you to focus on providing exceptional care to your clients. Stay organized, maintain clear communication, and ensure a high level of satisfaction for both your customers and employees with our all-in-one caregiving app.
---
---
Screenshots
Need an App?
Let's get in touch and bring your ideas to life!